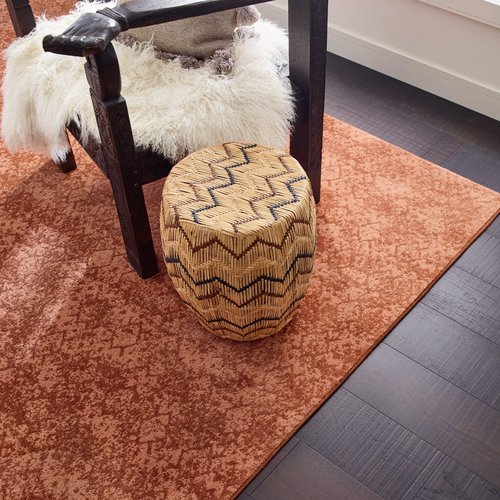 Carpet Binding
We offer local rug binding! You can choose a carpet remnant, or you can choose a pretty pattern from the showroom, and have a custom rug made in just the size and style you need! Please contact our store for more information.
Contact Us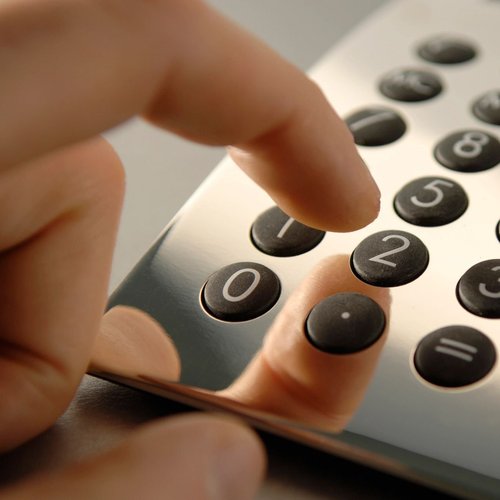 Financing
We offer several options for financial assistance. Please contact us for information.
Apply Here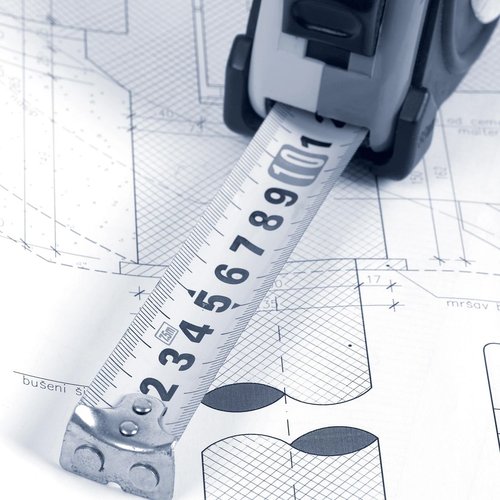 Free In-Home Estimates
Not sure of quantities and supplies? Ask about our in-home estimate services. We offer FREE estimates to help with deciding what materials to order and the approximate cost. This process usually takes around 30 minutes. Our service is unique as we bring actual product samples to your home. Please contact us for assistance.
Contact Us